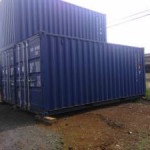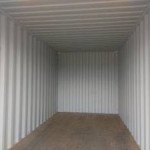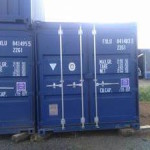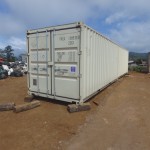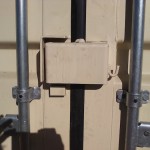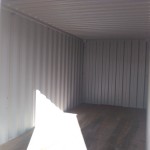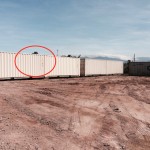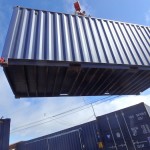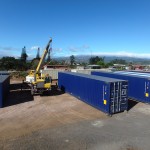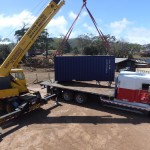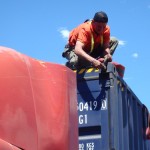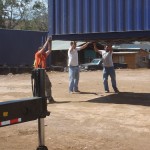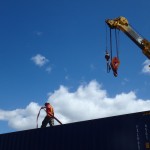 The above Photos are the "one-way" 20ft shipping containers for sale at: $3500
This are in perfect condition.
The Floors are very nice and clean.
Transportation in Costa Rica
The following transport information was last updated in June 2015.
We do not profit from Transport. We subcontract out too confident fully legal transportation companies.
These prices are a standard price throughout the country of Costa Rica.
From San José to

:
1-San Ramón de Alajuela:                  $300
2-Guanacaste-Playa Negra:              $750
3- Liberia:                                               $650 
4-Mal País:                                             $785
5. Cóbano:                                               $750
6- Playa Jacó:                                        $450
7-San Isidro del General:                    $650
8- Dominical:                                         $600
From Limón to:
1-San Ramón de Alajuela:                   $700
2- San José:                                            $450
3-Guanacaste-Playa Negra:              $1250
4- Liberia:                                              $1100
5-Mal País:                                            $1350
6. Cóbano:                                             $1300
7- Playa Jacó:                                      $650
8-San Isidro del General:                  $850
9- Dominical:                                      $750
Click here for more information